Glenda M. Burrow
VIP Member of the Month Hospice Nurse,
40 Years
Elisabeth Milbourne, RN
Disaster Relief Nurse

Male Nurses Still Earn More than Female Nurses
Keywords: male nurse , female nurse , wage , wage gap , employers , change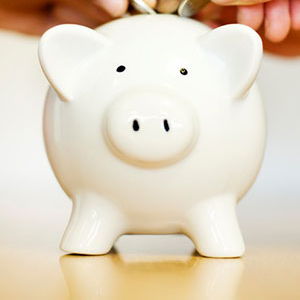 In a profession where the number of women dominate, men in the field still earn more, says a study by the American Medical Association. The study which looked at the wage gap in nursing between 1988 and 2013 shows that even after controlling for age, race, and marital status, male nurses earn nearly $7,700 more per year than female nurses in outpatient settings.
Out of the over 294,000 registered nurses included in this study, only 7% were men, so why does such a wage disparity exist? Ulrike Muench of the University of California-San Francisco, the study's lead author, suggests that part of the reason could be that men have better negotiating skills, leading to a higher starting wage, however the study does not address the reasons for persistent gaps in pay. It instead used data from the National Sample of Registered Nurses and the Census Bureau's American Community Survey to compare pay between male and female nurses across specialties over two decades. Due to the large sample size and the abundant data sets available, no one is disputing that this wage inequality exists.
The results of this study, while disparaging, may give female nurses just the information that they need—that they can ask for raises. Most nurses assume that nurses' pay is based on experience and education. Muench and her team will continue to look at the data for factors that may be contributing to this gap, including union participation and whether female nurses take more time out of the labor force to have children. She is hoping that the study would "start a conversation" between nurses and their employers.
Sources: