Glenda M. Burrow
VIP Member of the Month Hospice Nurse,
40 Years
Elisabeth Milbourne, RN
Disaster Relief Nurse

INA Newsletter - Paula Gibeson
Keywords: nursing career , career tips , night shift , health and wellness , stress , relationships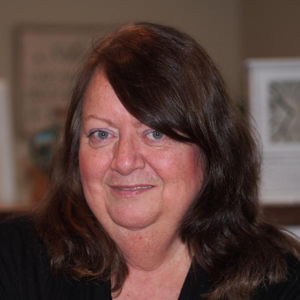 What Nurses can Offer Family Caregivers?
The stunning announcement from the recent White House Conference on Aging stated that in 2014
$470 billion dollars was the cost of family caregiving. I couldn't help but ask, "What are the nursing
implications of the rise in family caregiving?"
Generically speaking, no one doubts that caregiver stress takes its toll. But what do nurses find when
their patient has their own personal caregiver in addition to paid healthcare providers?
In the geriatric field, a comprehensive assessment of the patient cannot be completed without analyzing
several factors about their caregiver.
1) Does the relationship between the patient and their caregiver demonstrate fluent
communication regarding issues of pain, medications, current health concerns, etc?
2) Sometimes an elderly individual may not acknowledge safety issues. The caregiver needs to
assume accountability for their loved one. Does the caregiver demonstrate an understanding of
their responsibility?
3) Does the caregiver appear stressed, e.g. tired, inattentive, and unable to repeat instructions?
Nurses need to be aware that when a caregiver shows signs of stress, educating that person about the
following is part of providing care directly to the patient:
1) Is the caregiver aware of additional services that may be able to assist with care?
2) Does the caregiver need a referral to obtain supportive services?
3) If the caregiver has been ignoring their own health, they need to be encouraged to attend to
their own needs.
In summary, nurses have an opportunity to positively affect the non-professional side of health care.
Perhaps asking one question would address the issue: Does the caregiver have a plan if she/he suddenly
were incapable to be their loved one's caregiver? If they don't have an answer, then the nurse needs to
take action.