Glenda M. Burrow
VIP Member of the Month Hospice Nurse,
40 Years
Elisabeth Milbourne, RN
Disaster Relief Nurse

Immediate Benefits Offered by Mentoring
Keywords: nursing career , career advice , mentoring , benefits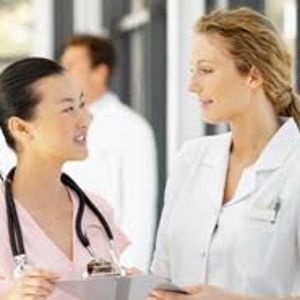 There is no question that quality mentors help to enrich a person's nursing career. In fact, the value
offered by mentors is long-lasting and can be seen immediate.
Mentors can provide nurse students with advice regarding their research projects, in addition to
personal guidance to help students develop a sustainable career that will help to impact public
health in a positive manner.
Mentors can also help students to be able to better present research ideas, communicate more
clearly with policymakers and other stakeholders and provide other guidance and advice that can be
invaluable for those entering into the nursing field.
Nursing mentors from school helps students to negotiate things at their school and fully understand
the school culture. This can help students think more broadly about the impact their research may
have in the future. Also, when nursing students have a mentor to help them think about the way
their work fits into the healthcare since and their career as a whole, they can better set and achieve
their goals.
Nurses are not the only ones who will benefit from the student/mentor relationship. Mentors can
also learn and grow from those they are mentoring, oftentimes gaining a new colleague in the field,
rather than someone they cannot learn anything from.
The mentoring program helps to propel students who want to make an impact in the nursing world.
It allows them to explore new options with the help and guidance of someone who has essentially
'been there and done that.'
This is a new concept for the field of nursing since most faculty entrepreneurs are typically
associated with the engineering industry, rather than nursing. However, this new trend is impacting
nurses and the entire nursing field in a manner that will benefit students, teachers and patients.
Learn more about nurse mentorship : https://news.nurse.com/2015/06/26/value-of-mentoring/